Welcome to your Nutriseed Quick Start Juicing Success Guide,


We are super excited for you to begin your Juice Cleanse and you are days away from one awesome health kick!
So you can get the most out of your Juice Cleanse experience, please read the tips below that will really help you to get the results you need.
Love, Health & Happiness
Nutriseed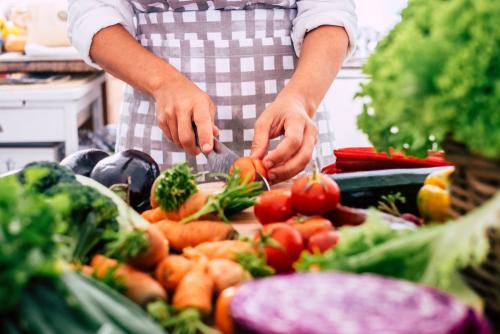 1. PREPARE YOUR BODY

To make the most out of your juice diet, it is recommended that during the week before your Cold-Pressed Juice Diet, you cut down on any unhealthy food and drink. This includes all processed foods, refined sugars, fatty dairy, eggs, alcohol and caffeine. This will help ease you into the process, and even improve your end result too.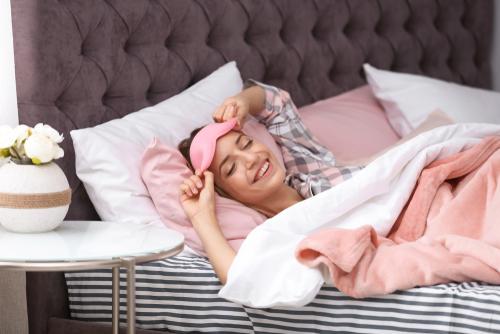 2. GET YOUR BEAUTY SLEEP

Quality sleep is extremely important for optimum health, alongside good nutrition and exercise. As part of your preparation, healthy rest is a must, if you can. Plus if you follow the above step, and omit stimulants such as caffeine and refined sugars from your diet, some extra rest will really help you along the way.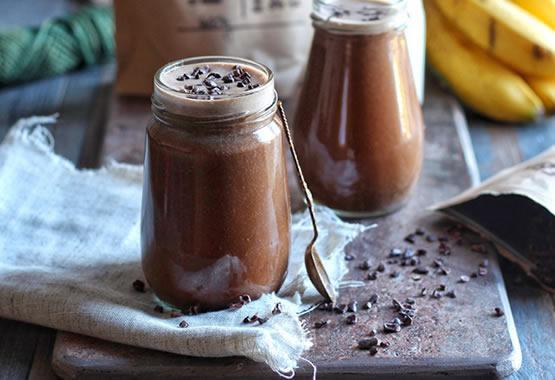 3. TRY A MEAL REPLACEMENT SHAKE

For after your juice cleanse when your body is easing back into solid foods, we recommend our signature meal replacement shake Total Superfoods that is just 42 calories per serving and features 11 of the worlds most powerful superfoods in one mouthwatering health shake. Click Here To Learn More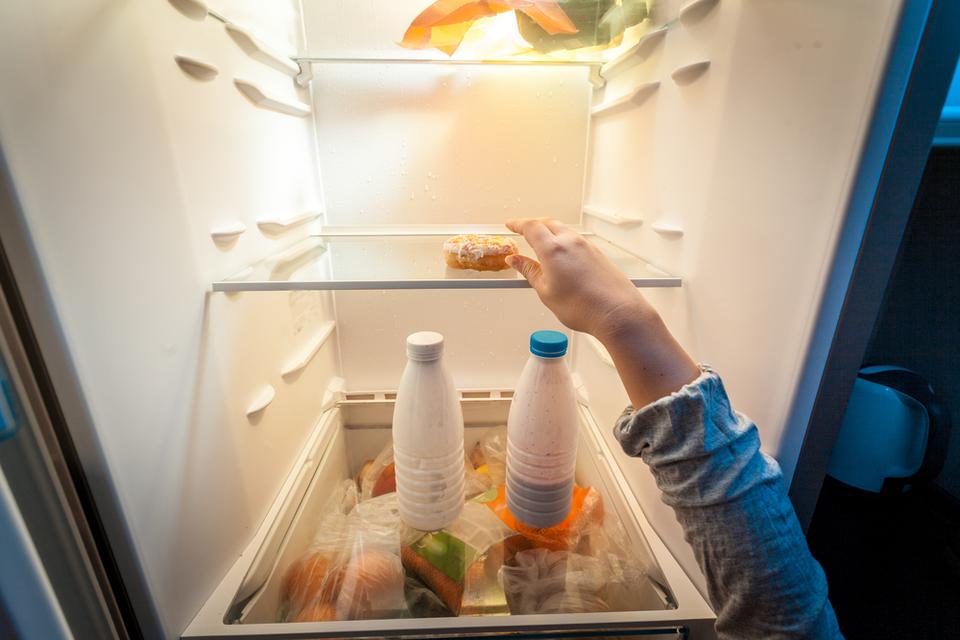 4. EMPTY THE FRIDGE

If you live with your family, this may be a little challenging, but if you can, try not to do too much food shopping prior to your Cold-Pressed Juice Diet. This will stop you worrying about any food going bad during your Juice Diet. If you will be feeding others whilst on the diet, try to prepare a few meals in advance and plan quick and easy meals. This will help you to stay out of the kitchen, and keep your mind off solid food.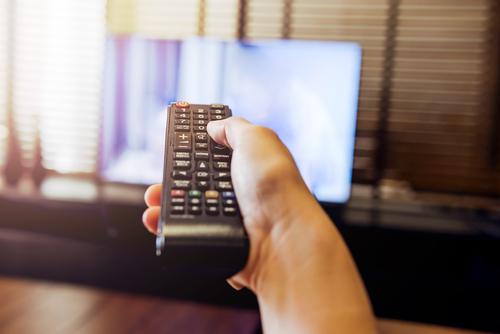 5. ABANDON YOUR SCREEN

The Nutriseed Cold-Pressed Juice Diet is designed not only to cleanse your body but your mind too. It has been proven that you tend to think about food more when watching TV, whether this be through advertisements, programs themselves, or simply being used to nibbling away whilst watching the box. Studies have also concluded that you burn more calories when doing nothing at all, compared to watching TV.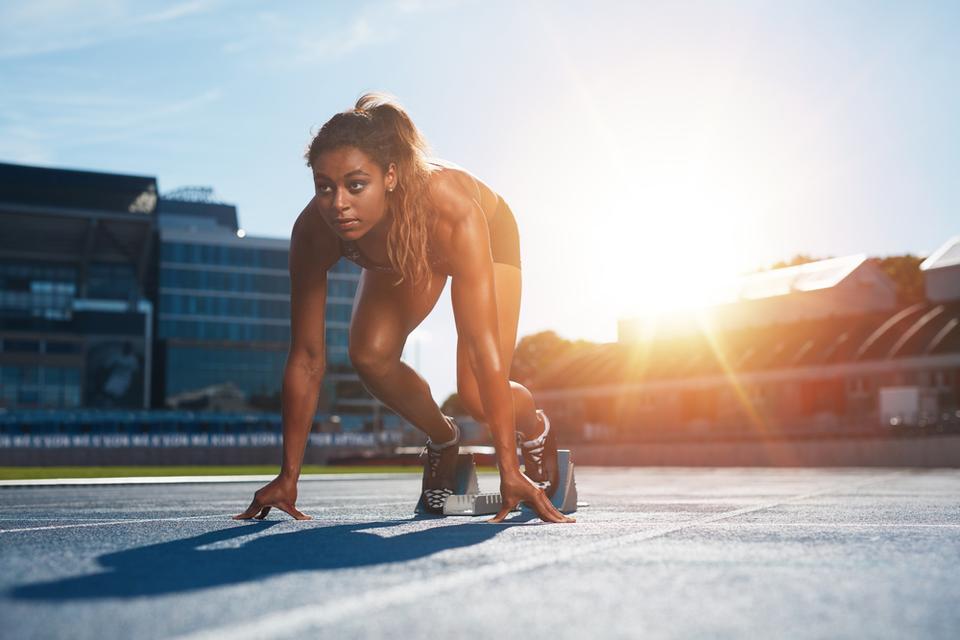 6. EXERCISE

In order to reap the maximum benefits from your Cold-Pressed Juice Diet, it is recommended that you exercise, and if possible twice a day. Studies have suggested that by doing 2 workouts at separate times of the day can improve your overall performance by up to 40%. It is also worth mentioning that if you do not already exercise, it is best to introduce it prior to beginning your diet. However, if you begin to feel dizzy, faint, or you can tell that you don't feel 'quite right', stop the exercise or slow down and reduce intensity. Always listen to what your body is telling you.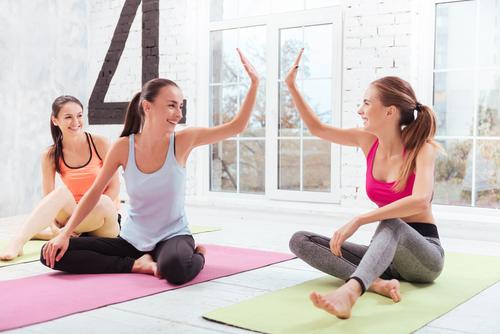 7. JUICE WITH A FRIEND

Why not share your experience with friends or family? Like most things, it will be more enjoyable, and you can spur each other on too.
Just copy the short text message below and send it to them now:
Hey _____! So I just signed up for a Nutriseed Juice Cleanse Challenge and I'm challenging you to do it with me :) here's the info: https://www.nutriseed.co.uk/products/cold-pressed-juice-cleanse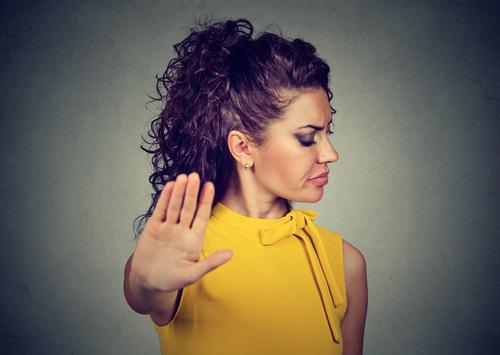 9. IGNORE THE NAYSAYERS

We would hope that your friends and family around you will be nothing but supportive for you on your Cold-Pressed Juice Diet. However, some people you may come across may have a hint pessimism at the concept of a juice-based diet. Simply ignore them with a smile, we are confident that your results will prove them wrong.